Reading the Crypto Classics: Rogaway: "The Moral Character of Cryptographic Work"
29.07.2020 10:00-11:00
Speaker: Sogol Mazaheri, TU Darmstadt, Cryptoplexity Group | Location: Online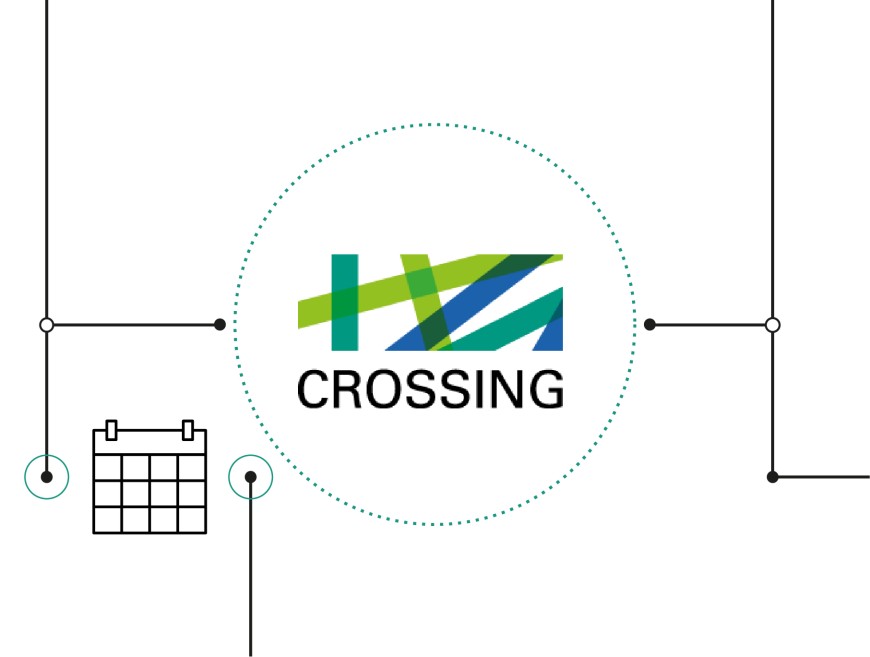 Organizer: Christian Janson


Abstract
This talk is the third one in the seminar series "Reading the Crypto Classics" for the very special summer term 2020. The idea of this seminar is to jointly read classical milestone papers in the area of cryptography, to discuss their impact and understand their relevance for current research areas. The seminar is running as an Oberseminar, but at the same time meant to be a joint reading group seminar of the CROSSING Special Interest Group on Advanced Cryptography with all interested CROSSING members being invited to participate.
This issue will cover the paper
Rogaway: "The Moral Character of Cryptographic Work" (IACR Distinguished Lecture Asiacrypt 2015).
This time we slightly change the format of the seminar. This time it is meant to be even more a discussion rather than a presentation in the sense that we encourage you to watch Phil's talk from Asiacrypt 2015 and/or read the paper beforehand. The goal is to use Phil's thoughts as a basis for discussion and also explore what might have changed over the last 5 years since Phil gave this talk.
Please find the links to the various possible resources here:
With video of Phillip Rogaway giving the talk, without slides:
https://www.math.auckland.ac.nz/~sgal018/AC2015/PhilMovie.mp4
Slides with Phillip Rogaway's voice giving the talk:
https://www.math.auckland.ac.nz/~sgal018/AC2015/slides/Rogaway.mov
The paper at ePrint:
https://eprint.iacr.org/2015/1162
with the following abstract:
"Cryptography rearranges power: it configures who can do what, from what. This makes cryptography an inherently political tool, and it confers on the field an intrinsically moral dimension. The Snowden revelations motivate a reassessment of the political and moral positioning of cryptography. They lead one to ask if our inability to effectively address mass surveillance constitutes a failure of our field. I believe that it does. I call for a community-wide effort to develop more effective means to resist mass surveillance. I plea for a reinvention of our disciplinary culture to attend not only to puzzles and math, but, also, to the societal implications of our work."


Further information about the location
The seminar takes place in a virtual format using BigBlueButton. Please join us using the provided link in your favorite browser. When joining, please select that you want to participate with "microphone". Then you connect to the server performing an echo-test. If you hear yourself correctly then please choose the option "thumbs-up". Then you have successfully joined the seminar and you are automatically muted. Please keep this setting to provide everyone a good sound quality unless you have a question. Then you can please unmute yourself and ask a question. This seminar is still meant to be interactive.


Further information