Workshop "CoronaDef – Innovative Secure IT Technologies against COVID-19"
Co-located with NDSS Symposium 2021
21.02.2021
Location: Online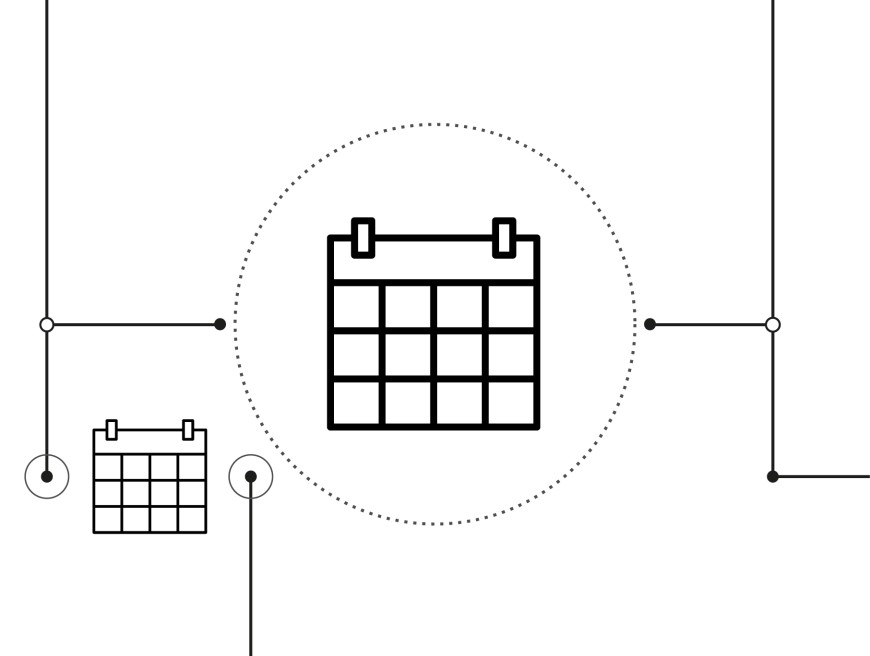 Abstract
The main goal of the virtual Workshop "CoronaDef – Innovative Secure IT Technologies against COVID-19" is to collect and evaluate innovative ideas and interdisciplinary proposals for using digital technologies to help complement current efforts in fighting the COVID19 pandemic, as well as to develop concrete practical proposals for solutions to various related problems. The workshop will take place on February 21, 2021 co-located with the top-tier conference NDSS (Network and Distributed System Security Symposium) and will start at 4:30 pm (CET) / 7:30 am (PST).
Prof. Ahmad-Reza Sadeghi (TU Darmstadt) will moderate the panel discussion "Digital Technologies in Pandemic: The Good, the Bad and the Ugly" starting at 9:20 pm (CET) / 12:20 pm (PST). The panelists are:
Alexandra Dmitrienko, University of Würzburg, Germany
Mario Guglielmetti, Legal Officer, European Data Protection Supervisor
Jaap-Henk Hoepman, Radbaud University, The Netherlands
Farinaz Koushanfar, UCSD, USA
Further questions on the workshop will be answered by e-mail to ndss@elists.isoc.org.

Agenda
https://www.ndss-symposium.org/ndss-program/coronadef-2021/

Registration (required)
https://www.ndss-symposium.org/ndss2021/registration-information/