Women in Cybersecurity: Digital Sovereignty
2021/03/25 14:00-2020/11/27 16:00
Location: Online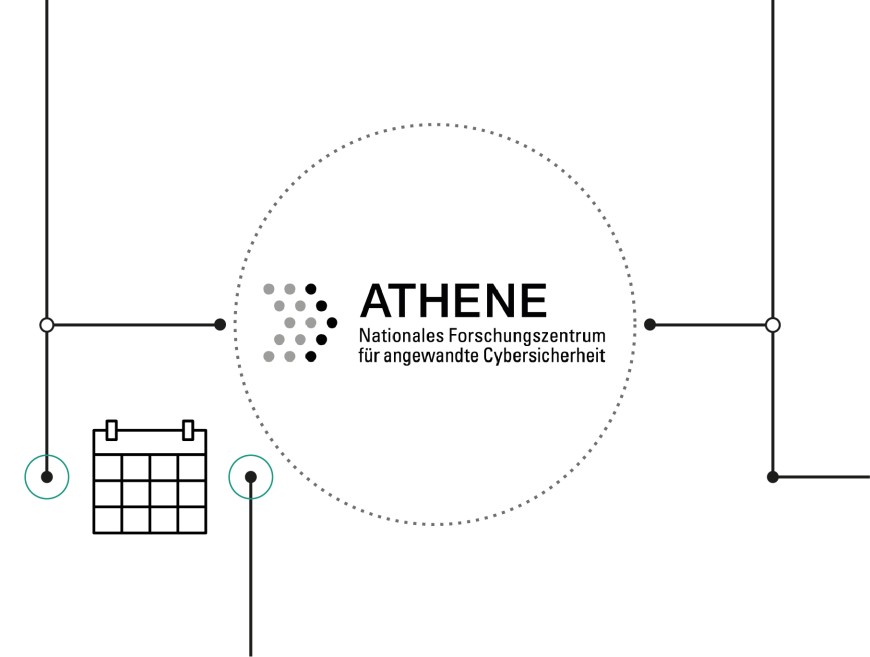 Patronage: Angela Dorn, Hessian Minister of Higher Education, Research, Science and the Arts
Host: National Research Center for Applied Cybersecurity ATHENE
Organisation: Fraunhofer Institute for Secure Information Technology SIT and Technical University of Darmstadt
Event-Team: Prof. Dr.-Ing. Mira Mezini, TU Darmstadt und Dr. Haya Shulman, Fraunhofer SIT

Abstract
Virtual conference series "Women in Cybersecurity" on current (cybersecurity) topics, with best practices from science, economy and politics and talks, panel discussions, Q&A sessions and Networking.
Discuss the latest security innovations, trends and developments with leading scientists, entrepreneurs and connect with top-class experts.
In approx. 1.5-hour-long sessions, we will discuss varying topics, ranging from areas of politics, science and economy. Top-class female experts and leaders will share their insights and provide answers to your questions. Interactive elements such as Q&A sessions, panel discussions and virtual networking rooms break up the format and offer you an opportunity to participate actively and network.
Needless to say, cybersecurity experts and enthusiasts of any gender identification are welcome to join, because the diverse challenges in cybersecurity can only be overcome when working together.
Thursday March 25, 14:00 – 16:00
Topic: "Digital Sovereignty"
Speakers:

Eugene Kasperski, CEO of Kaspersky
Andreas Koenen, Head of Department CI "Cyber and IT Security" at the Federal Ministry of the Interior, for Construction and Home Affairs
Susanne Dehmel, Member of the Executive Board of the digital association Bitkom and co-initiator of #SheTransformsIT
Language: German & English. Participation is free of charge, registration is necessary.

Further information & registration