main incubator Podiumsdiskussion: Wie sicher sind wir unterwegs?
2021/05/03
Speaker: Prof. Christian Reuter (TU Darmstadt) | Location: Online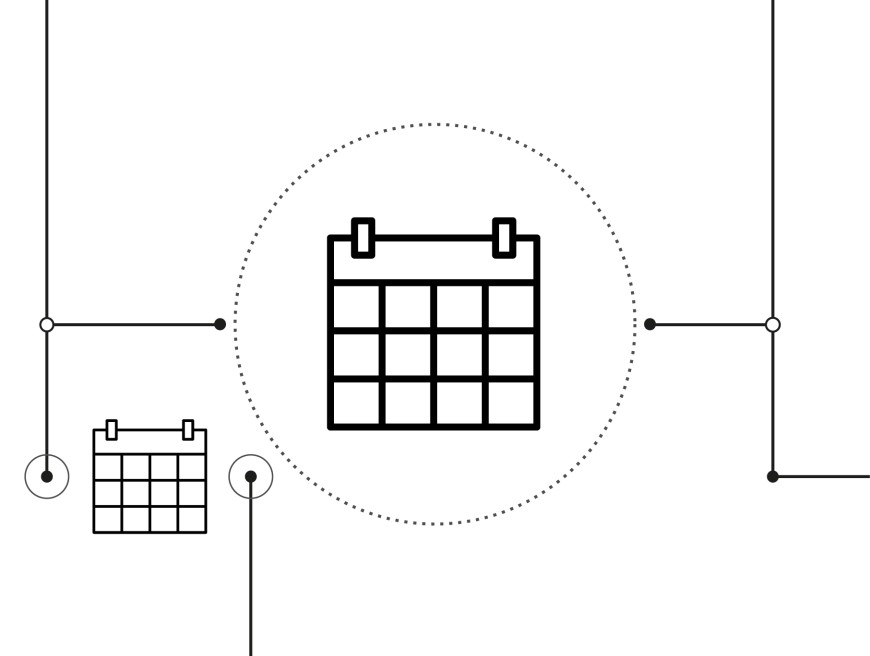 Um im Zeitalter der Digitalisierung und Vernetzung auch weiterhin ohne Gefahr am Markt bestehen zu können, müssen verstärkt Maßnahmen zur Cyber-Sicherheit immer wieder neu angepasst und entwickelt werden.
Viele Unternehmen migrieren zu Hybrid- als auch Multi-Cloud-Modellen, die Zukunft ist geprägt durch das "Internet of Things" und die Nutzung der Mobilgeräte ist steigend. Die Anzahl der möglichen Gefahrenquellen nehmen damit immer weiter zu.
Jedes Unternehmen sollte sich daher fragen:
Wie resilient sind wir?
Wie kann man sich gut auf mögliche Attacken vorbereiten und schnell dagegen steuern?
Wie kann der Schaden minimiert werden?
Wie lässt sich der Angriff beheben, um den Arbeitsprozess wieder herzustellen?
Mit diesen Fragen beschäftigt sich unter anderem Prof. Christian Reuter im Rahmen einer Veranstaltung von main incubator am 4. Mai 2021.
Main Incubator ist die F&E Einheit und Frühphaseninvestor der Commerzbank Group. Zur Gestaltung des zukünftigen Financial Service beschäftigt sie sich mit Fragen wie: Welche Veränderungen bringt das Internet of Things dem Finanzsektor? Wie lassen sich Artificial Intelligence und Quantencomputer für die Bankenwelt nutzen? Welchen Einfluss haben Virtual Reality und Robotics auf den Kundenberater der Zukunft?
Auf einen Impulsvortrag von Lucas Mulle (IBM Resiliency Services Leader DACH) folgt eine Podiumsdiskussion mit:
Lukas Mulle, IBM Resiliency Service Leader DACH
Prof. Dr. Christian Reuter, TU Darmstadt – BMBF Projekt CYWARN
Markus Wortmann, Hessen3C (Cyber Competence Center Hessen)
Marc Wilczek, COO Link11
Cathérine Plöhn, Financial Services Security Lead Accenture
Moderation: Matthias Lais, Co-CEO main incubator
Mehr Informationen sowie die Anmeldung zur Veranstaltung finden Sie hier: https://main-incubator.com/wie-sicher-sind-wir-unterwegs/