Digitization and Democracy
Joint Symposium by the German National Academy of Sciences Leopoldina, the Israel Academy of Sciences and Humanities and the U.S. National Academy of Sciences
22.06.2021 15:00-23.06.2021 20:00
Location: Online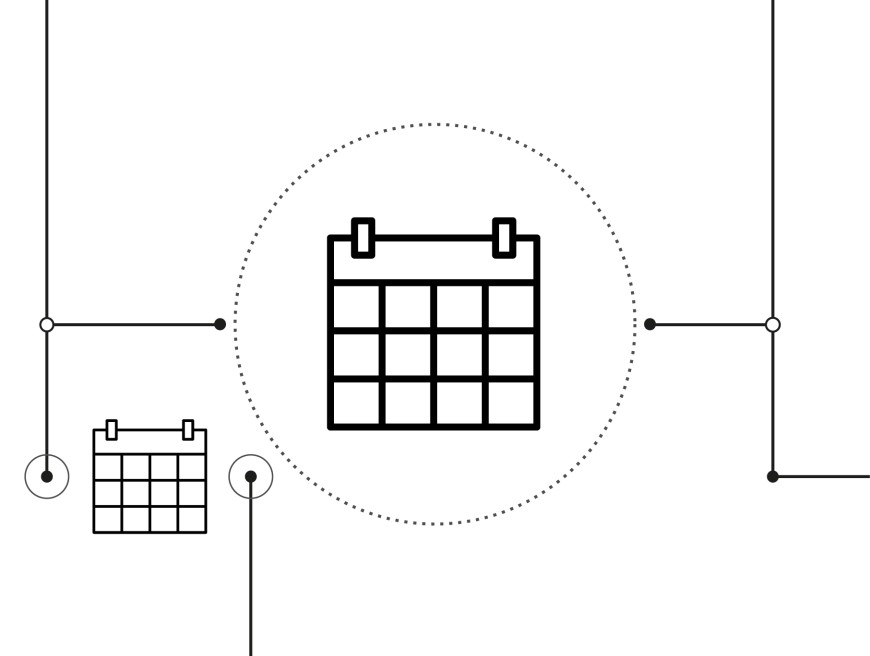 Digitization is an integral part of democracy today. This is particularly evident in election campaigns, political initiatives and societal debates that are increasingly being conducted via social media. The COVID-19 pandemic and related public measures for social distancing have further intensified this trend towards digitization. The virtual space offers new opportunities for democratic participation, but at the same time, there is rising concern for its place and influence in politics and society. Fake news, hate speech and conspiracy theories are able to sway political opinions and the results of elections, and the power of transnational social networks and platforms is also the subject of many recent public debates.
The Israel Academy of Sciences and Humanities, the U.S. National Academy of Sciences, and the German National Academy of Sciences Leopoldina are organizing the webinar Digitization and Democracy to discuss associated risks, policy options and trends from a scientific point of view. This includes content moderation as well as the potential of digitization for enhancing democracies. Renowned speakers from Germany, Israel and the United States will discuss the topic over four virtual sessions, in an interdisciplinary manner. The audience is kindly invited to ask questions via chat.
Prof. Johannes Buchmann, former spokesperson of CROSSING and CYSEC, is part of the scientific committee and gives an input statement in Session 4 on Wednesday afternoon "Democracy and Digitization: Where Do We Go From Here?".

Registration
Admission is free of charge. Please register for the Zoom online event via:https://zoom.us/webinar/register/WN_CGn8qUx0RHmaec5IU1h1GQ