Risk in the cockpit – are computers better pilots?
2015/09/02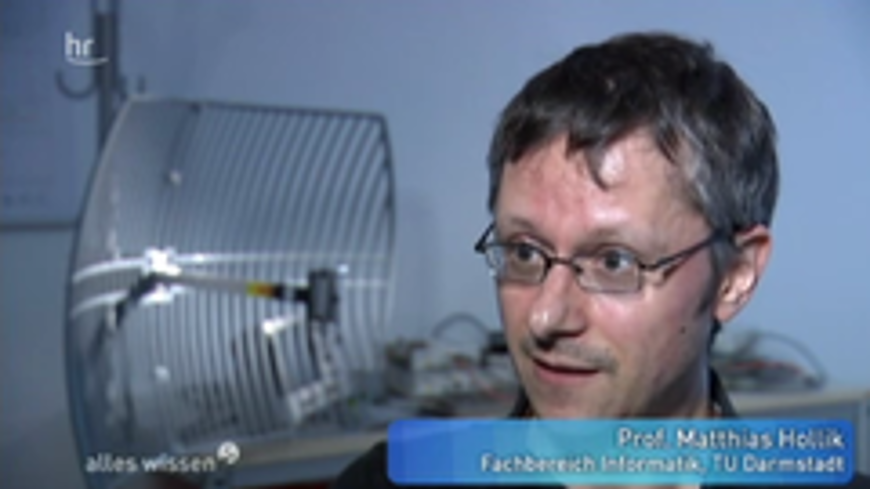 Prof. Matthias Hollick in an interview with "Hessischer Rundfunk"
In the light of the tragic events around the plane crash in France in March 2015, the TV show "alles wissen" asked: "Are Computers better pilots?" CYSEC researcher Prof. Matthias Hollick took position and presented his research on security of airplanes in an interview.
You can watch the whole video on the "alles wissen" homepage (Prof. Hollick starting at 4:00).