CYSEC researchers start interdisciplinary research project MoPPa with BMBF funding
2015/10/23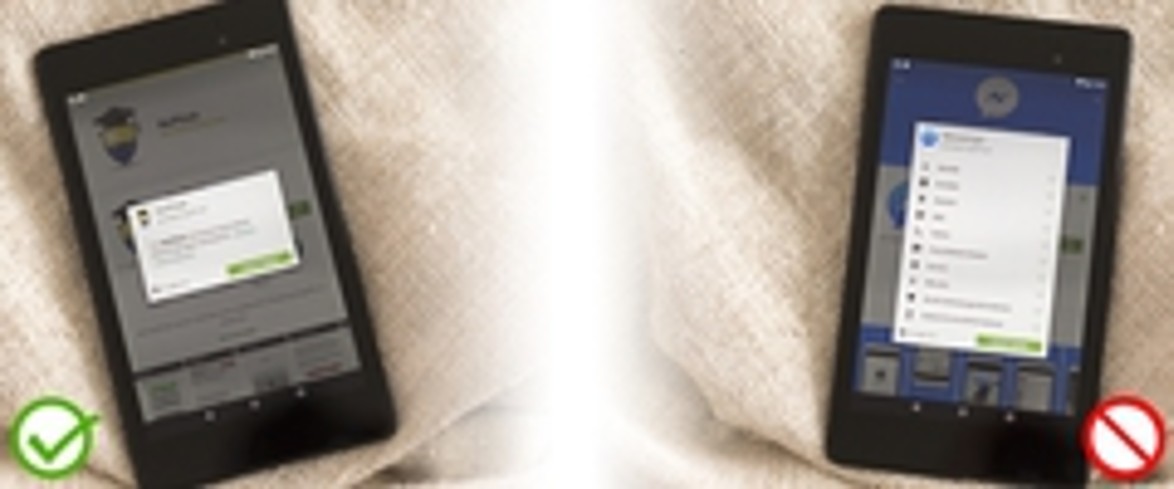 MoPPa – Modelling of the Privaxy Paradoxon from a technical and psychological viewpoint
Prof. Melanie Volkamer (Department of Computer Science) and Prof. Joachim Vogt (Department of Human Sciences) acquired funding for the joint interdisciplinary research project "MoPPa – Modelling of the Privaxy Paradoxon from a technical and psychological viewpoint" (Modellierung des Privacy Paradoxons aus technischer und psychologischer Sicht).
The projects is running for 2 years, starting from November 1, 2015 and is funded with 210.000 Euro by the Federal Ministry of Education and Research (BMBF) as part of the new BMBF research framework program "Safe, secure and empowered in the digital world" (Selbstbestimmt und sicher in der digitalen Welt 2015-2020).
Abstract:
The following text is only available in German.
Das Internet ist heute das zentrale Kommunikationsmedium. Im Zuge dieser Entwicklung werden immer mehr Online‐Dienste angeboten, die inzwischen allgegenwärtig über das Smartphone genutzt werden können. Hierfür werden persönliche Daten erfasst – sowohl solche die der Nutzer der Dienste aktiv eingibt als auch indirekte Daten, die etwa auf dem Gerät gespeichert sind oder von Sensoren des Smartphones erhoben werden. Diese Dienste bieten eine Reihe von Chancen in der weltweiten Vernetzung aber auch Datenschutzrisiken. Daher ist es wichtig, dass die heutige Gesellschaft die Bedeutung des selbstbestimmten Umgangs mit sensiblen personenbezogenen Daten begreift und Selbstdatenschutz umsetzt. Dies ist aktuell nicht der Fall, wie das sogenannte 'Privacy Paradoxon' zeigt: Während der Datenschutz grundsätzlich von Anwendern als wichtig erachtet wird, tun diese erstaunlich wenig zum Selbstdatenschutz.
Ziel des Forschungsvorhabens MoPPa (Modellierung des Privacy Paradoxon) ist es Gründe unterschiedlicher Personengruppen für die Verwendung (bzw. das Ignorieren) von Schutzmaßnahmen bzw. das Befolgen von Empfehlungen zu identifizieren und in Beziehung zu einander zu setzten. Das Privacy Paradoxon, das die Diskrepanz zwischen Wollen und Handeln beschreibt, soll im Kontext des Selbstdatenschutzes besser erforscht und verstanden werden. Im Fokus steht hierbei mit Hilfe informatischer und psychologischer Theorien und Methoden Maßnahmen zu identifizieren, die das Bewusstsein für den Datenschutz und die Motivation für einen Selbstdatenschutz in der Bevölkerung steigern.
Contact
Technische Universität Darmstadt
Prof. Dr. Melanie Volkamer
Hochschulstr. 10
64289 Darmstadt