CYSEC-PI Prof. Heiko Mantel stellt Ergebnisse des DFG-Schwerpunktprogramms RS³ vor
2017/03/21
Vorträge an Universitäten in Südostasien und Australien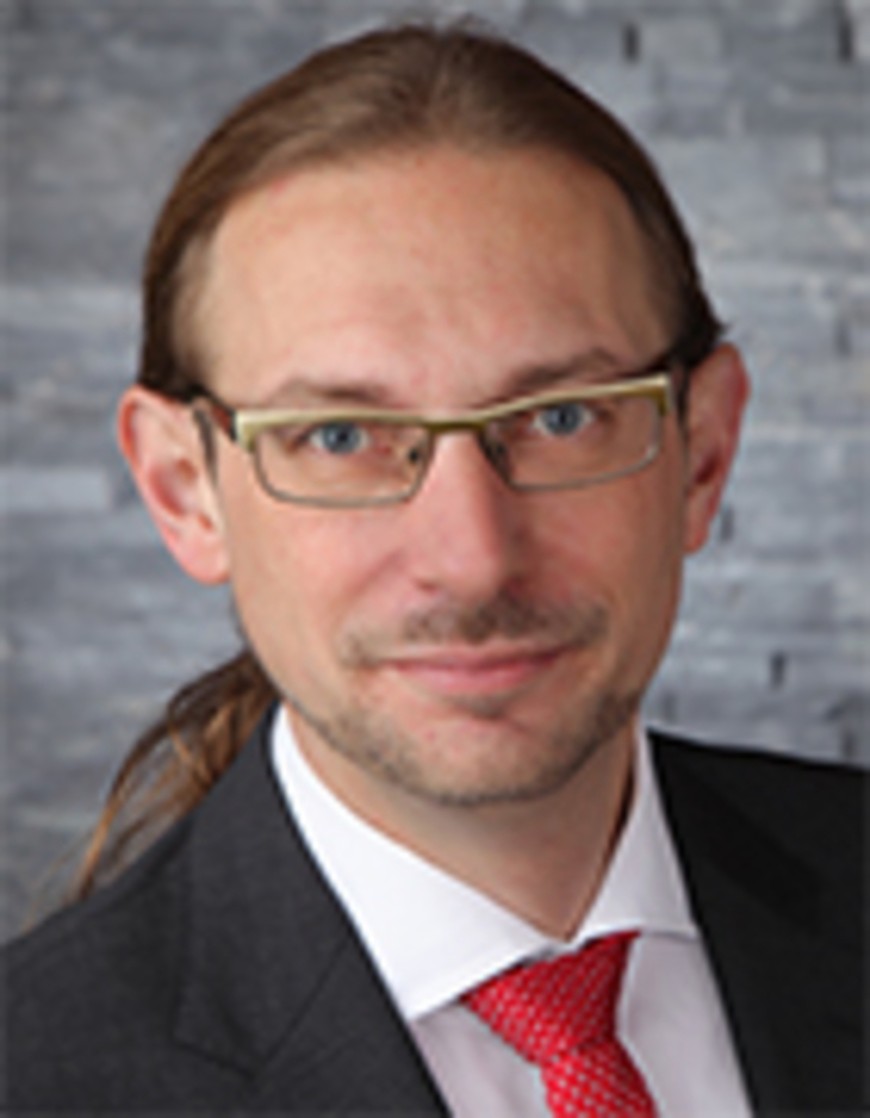 CYSEC-PI Prof. Heiko Mantel stellt die neuesten Forschungsergebnisse des DFG-Schwerpunktprogramms Reliably Secure Software Systems (RS³) an folgenden Universitäten vor:
22. März, Nanyang Technological University, Singapur
27. März, University of New South Wales, Australien
29. März, Australian National University, Canberra, Australien
im April an der University of Melbourne, Australien
Die Forschungsarbeiten bereiten einen Paradigmenwechsel in der IT-Sicherheit vor, um die Sicherheit komplexer Software-Systeme zuverlässig zu gewährleisten. Die bisherigen vertrauensbasierten und risikoorientierten Ansätze zur IT-Sicherheit werden dabei durch eigenschaftsorientierte Lösungen ergänzt. Dieser Paradigmenwechsel soll eine ver­trauens­würdige Zertifizierung von systemweiten, technischen Sicherheitsgarantien ermöglichen, die die Semantik von Programmen und Sicherheitsanforderungen angemessen respektieren. Die Überwindung der Diskrepanz zwischen der Sicherheit kleiner Systeme zur Sicherheit großer Systeme wird eine Verbesserung der konzeptionellen Grundlagen, die Entwicklung von Analyse-und Engineering-Tools und ihre Migration in die Praxis herbeiführen.
Das Schwerpunktprogramm Reliably Secure Software Systems – RS³ wird seit 2009 von der Deutschen Forschungs­gemeinschaft DFG gefördert. In dem Forschungsprojekt kooperieren mehrere Subdisziplinen der Informatik, vor allem formale Methoden, IT-Sicherheit und Programmiersprachen.