Eurocrypt 2019 findet in Darmstadt statt
CYSEC-PI Prof. Marc Fischlin ist General Chair der Konferenz
2018/08/24
Im Mai 2019 kommen führende Wissenschaftler aus aller Welt zur "38th Annual International Conference on the Theory and Applications of Cryptographic Techniques" nach Darmstadt.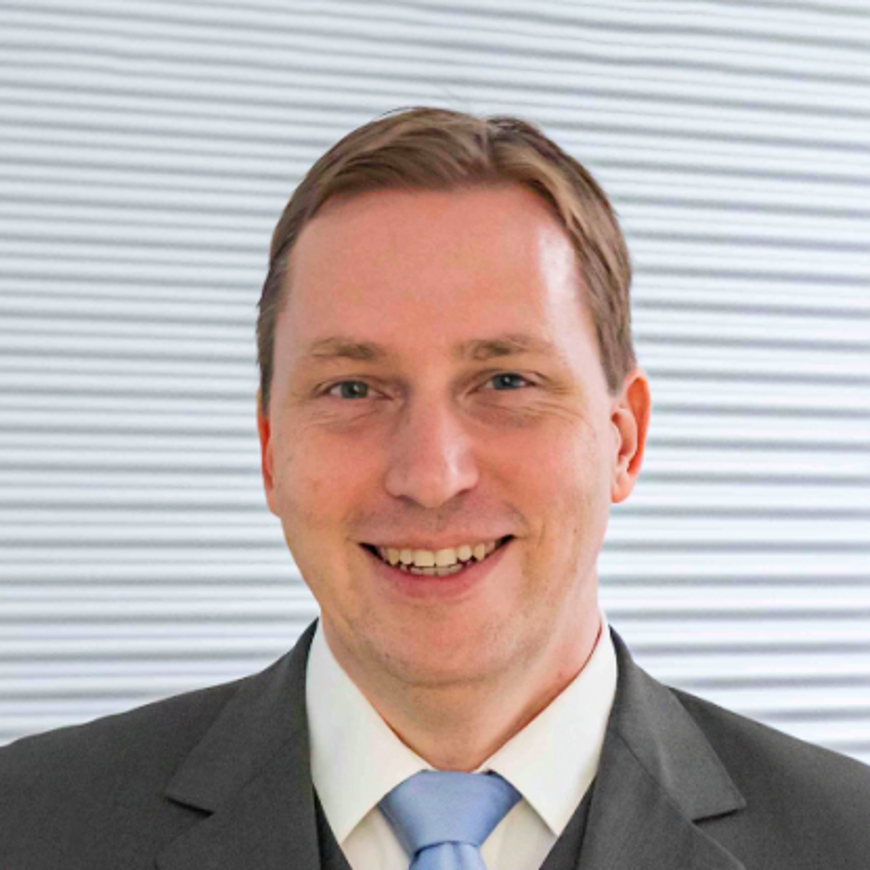 Die Eurocrypt zählt zu den drei wichtigsten Konferenzen der International Association for Cryptologic Research (IACR). 2019 wird sie von der von Prof. Fischlin geleiteten Forschungsgruppe Cryptoplexity an der TU Darmstadt organisiert.
Auf der Konferenz werden alle Aspekte der Kryptologie angesprochen, einschließlich theoretischer Grundlagen, Einsatz kryptographischer Schemata, Kryptoanalyse weit verbreiteter Standards, kryptographische Protokolle, Quantenkryptographie und kryptographische Währungen.
Webseite der Konferenz: https://eurocrypt.iacr.org/2019/