CYSEC-Sprecher als Sachverständiger in den Bundestag geladen
Prof. Johannes Buchmann spricht vor dem Ausschuss Digitale Agenda über Quantencomputer und IT-Sicherheit
2018/06/08
In seiner 11. Sitzung dieser Legislaturperiode beschäftigte sich der Ausschuss Digitale Agenda mit dem derzeitigen Stand der Entwicklung von Quantencomputern. Prof. Johannes Buchmann nahm als einer von sieben geladenen Experten an der öffentlichen Anhörung teil.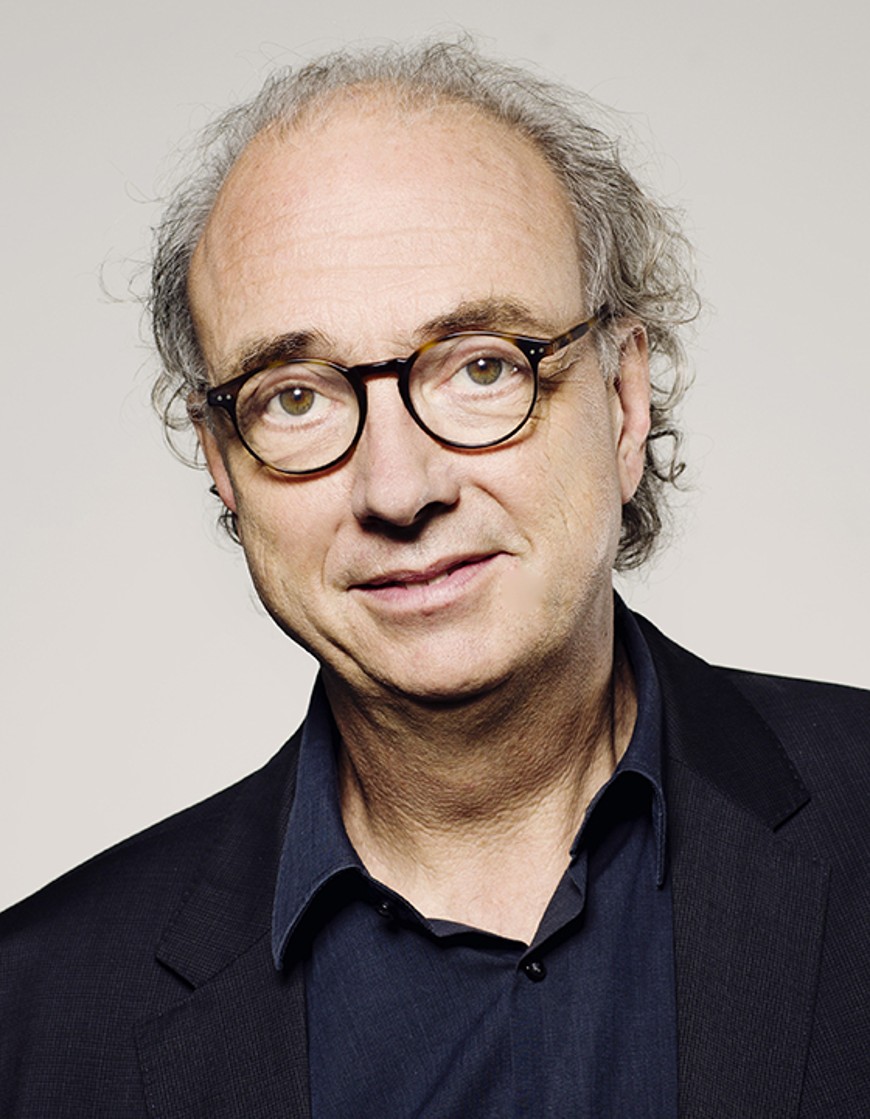 In seinem Statement ging Prof. Buchmann auf den Zusammenhang zwischen Quantentechnologie und Computersicherheit ein. Er sieht in der Quantentechnologie zum einen eine große Bedrohung für die Computersicherheit, gleichzeitig aber auch eine große Chance für neue Schritte in der Computersicherheit. In Kooperation mit der Informatik kann die Quantenkryptographie einen wichtigen Beitrag dazu leisten, Systeme zu entwickeln, die sehr langfristig sicher seien. Entsprechende Experimente gebe es schon, betonte er.
Bericht des Deutschen Bundestags >>
Recommended external content
We have selected external content from YouTube for you and would like to show it to you right here. To do this, you must reveal it with one click. You can hide the external content at any time with another click.
I agree to external content from YouTube being shown to me. This may result in personal data being transmitted to third-party platforms. You can find more information in our Privacy Policy.