Digitaler Adventskalender IT-Sicherheit gestartet
Weihnachtsaktion des Sonderforschungsbereich CROSSING
2020/12/01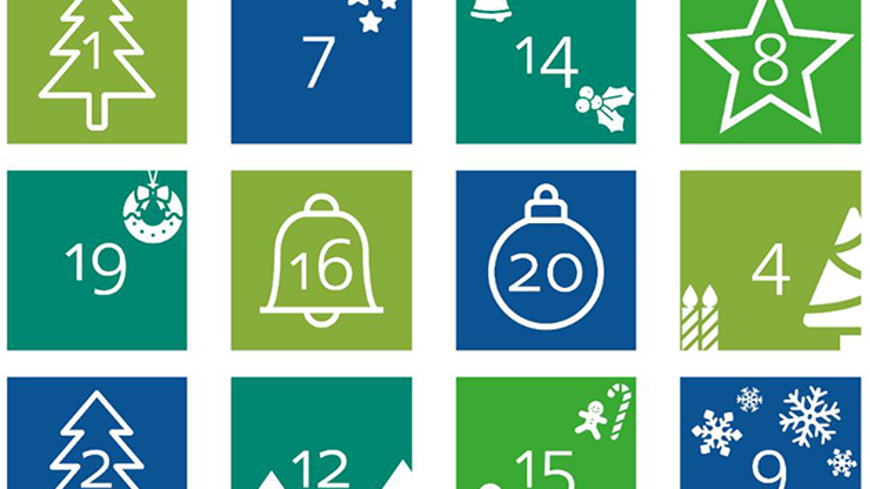 In diesem Jahr bietet der Kryptographie-Sonderforschungsbereich CROSSING an der TU Darmstadt eine besondere Weihnachtsaktion an – ein digitaler Adventskalender rund um das Thema IT-Sicherheit!
Jeden Tag öffnet sich ein neues Türchen: praktische Tipps zur IT-Sicherheit in der Weihnachtszeit, knifflige Quizfragen mit Gewinnspielen, Linktipps rund um IT-Sicherheit sowie spannende Interviews mit den Forscherinnen und Forschern – außerdem warten Videos und Artikel in denen die Forschung in CROSSING verständlich erklärt wird. Immer samstags pünktlich zum Wochenende wird auch eine Aktivität für Kinder angeboten, um diese spielerisch an Informatik und IT-Sicherheit heranzuführen.
Jetzt das erste Türchen öffnen: www.crossing.tu-darmstadt.de/adventskalender
Der Adventskalender IT-Sicherheit 2020 | Präsentiert von CROSSING
Recommended external content
We have selected external content from YouTube for you and would like to show it to you right here. To do this, you must reveal it with one click. You can hide the external content at any time with another click.
I agree to external content from YouTube being shown to me. This may result in personal data being transmitted to third-party platforms. You can find more information in our Privacy Policy.
Der Sonderforschungsbereich CROSSING entwickelt kryptographie-basierte Sicherheitslösungen, die zukunftssicher sind und wird dafür von der Deutschen Forschungsgemeinschaft (DFG) seit 2014 gefördert.