Female Student (Travel) Award 2022
Female students can apply by 2 June 2022
2022/05/02
The Collaborative Research Centers CROSSING and MAKI, the Research Training Group Privacy & Trust and the LOEWE Center emergenCITY invite applications for the Female Student Travel Award 2022 to honor particularly good achievements by female students of computer science, electrical engineering and information technology.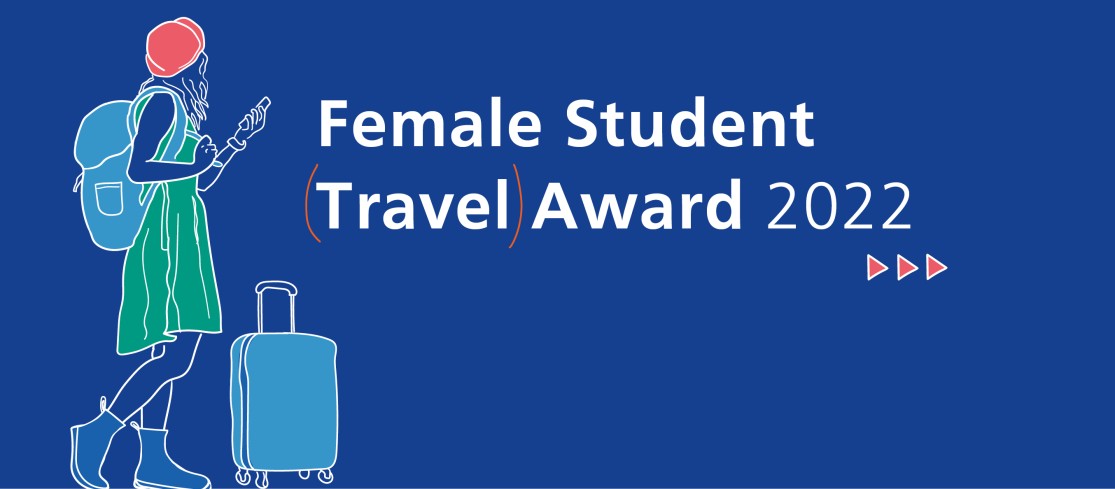 Together, the four partners will award seven stipends of 500 euros each to encourage female students to attend an (online) conference this year, which is focused on connecting female researchers in computer science and engineering, and to take advantage of the excellent networking opportunities during these events.
More information on the award and application process can be found on our info page for the Female Student Travel Award 2022.