Three papers accepted at the top conference EUROCRYPT 2018
2018/01/11
Success for CROSSING researchers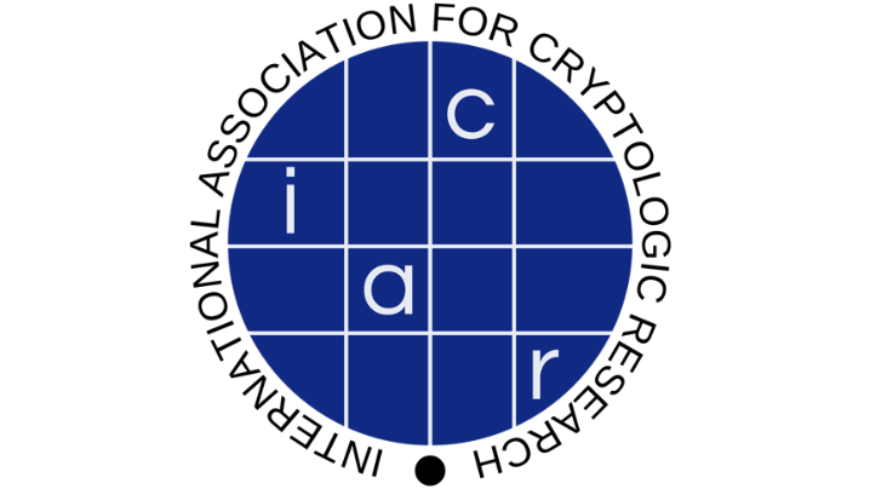 Three papers from researchers at TU Darmstadt have been accepted at the top conference EUROCRYPT 2018:
Fuzzy Password-Authenticated Key Exchange
Pierre-Alain Dupont (DGA), Julia Hesse (TU Darmstadt), David Pointcheval (CNRS/ENS Paris), Leonid Reyzin (Boston University), and Sophia Yakoubov (Boston University)
Untagging Tor: A Formal Treatment of Onion Encryption
Jean Paul Degabriele (TU Darmstadt) and Martijn Stam (University of Bristol)
Efficient Circuit-based PSI via Cuckoo Hashing
Benny Pinkas (Bar-Ilan University), Thomas Schneider (TU Darmstadt), Christian Weinert (TU Darmstadt), and Udi Wieder (VMware Research)
With three accepted papers only six institutions worldwide got more papers accepted at EUROCRYPT 2018 than TU Darmstadt.
CROSSING PIs Sebastian Faust and Thomas Schneider were in the program committee of EUROCRYPT 2018 which will take place April 29 – May 3, 2018 in Tel Aviv, Israel.
Next year, EUROCRYPT 2019 will be held in Darmstadt from May 19-23, 2019 and CROSSING PI Marc Fischlin will be General Chair.