CROSSING-Forscher auf dem Deutschen IT-Sicher­heits­kongress ver­treten
2017/03/15
Nachwuchsforscherin für Preis nominiert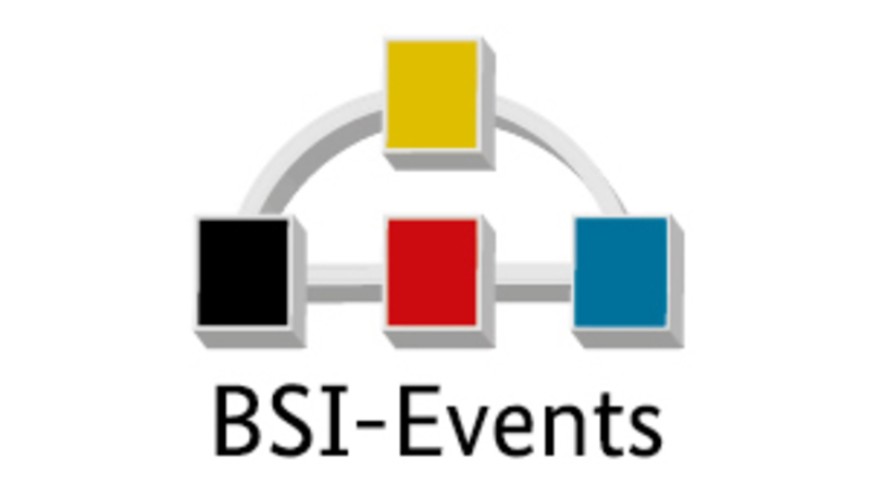 CROSSING-Sprecher Prof. Johannes Buchmann nimmt am Panel "Cyber-Security in the quantum age" teil und CROSSING-PI Prof. Max Mühlhäuser am Panel "Internet of Things, Herausforderungen und Chancen".
CROSSING-Nachwuchsforscherin Nina Bindel hält den Vortrag "Ein deutsches digitales Signaturverfahren auf dem Weg zum internationalen kryptographischen Standard" und ist nominiert für den Best Student Award, der am 18. Mai verliehen wird.
Der Deutsche IT-Sicherheitskongress wird vom Bundesamt für Sicherheitstechnik in der Informationstechnik (BSI) veranstaltet und findet vom 16. bis 18. Mai 2017 in Bonn statt. Oberthema ist dieses Jahr "Digitale Gesellschaft zwischen Risikobereitschaft und Sicherheitsbedürfnis".