CROSSING-Forscher veröffentlichen neues Erklär-Video zu OmniShare
2016/08/25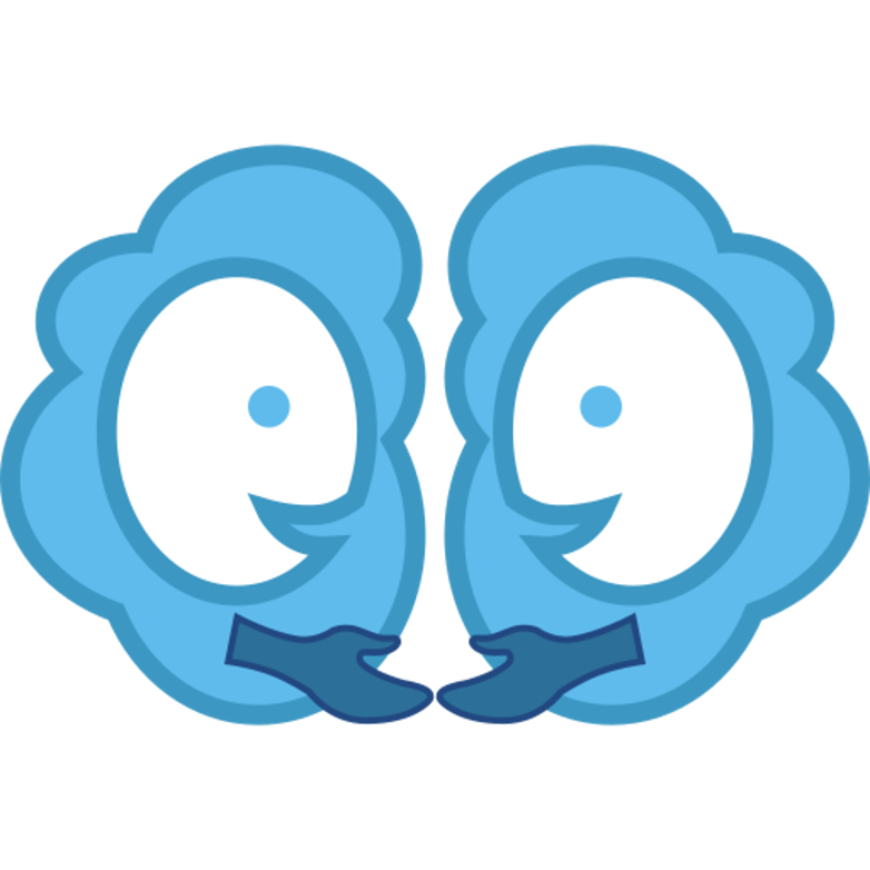 Preisgekrönte App OmniShare ermöglicht sichere Cloudnutzung
Das System Security Lab hat ein Video auf YouTube veröffentlicht, in welchem die Funktionsweise und Vorteile der preisgekrönten App Omnishare allgemeinverständlich erläutert werden. Omnishare ermöglicht den Nutzern von Clouds die sichere Kontrolle ihrer dort gespeicherten Daten, indem die App diese vor dem Upload in die Cloud eigenständig verschlüsselt. Dieser Prozess garantiert eine stärkere Sicherheit als gewöhnliche Passwörter und schützt zudem vor dem Zugriff der Cloud-Anbieter. Gleichzeitig können die benötigten Schlüssel komfortabel durch einen sicheren Kanal (z.B. über QR-Codes) mit anderen Geräten ausgetauscht werden. Dies ermöglicht dem Nutzer eine simple Snychronisation seiner Geräte (z.B. Smartphone, Laptop, Tablet) sowie einen unkomplizierten Austausch von Daten mit anderen Personen. Die App ist kompatibel
mit weit verbreiteten Cloud-Services, wie Dropbox oder Google Drive.
OmniShare ist ein gemeinsames Projekt des System Security Lab der TU Darmstadt und der Aalto University in Finnland. Die App gewann im März den Hauptpreis des mit 20.000 Euro dotierten "Privacy via IT Security: Innovating Mobile Apps"-Wettbewerbs.
Recommended external content
We have selected external content from YouTube for you and would like to show it to you right here. To do this, you must reveal it with one click. You can hide the external content at any time with another click.
I agree to external content from X being shown to me. This may result in personal data being transmitted to third-party platforms. You can find more information in our Privacy Policy.