Paper published at the top conference in the field of Security & Privacy
2016/02/04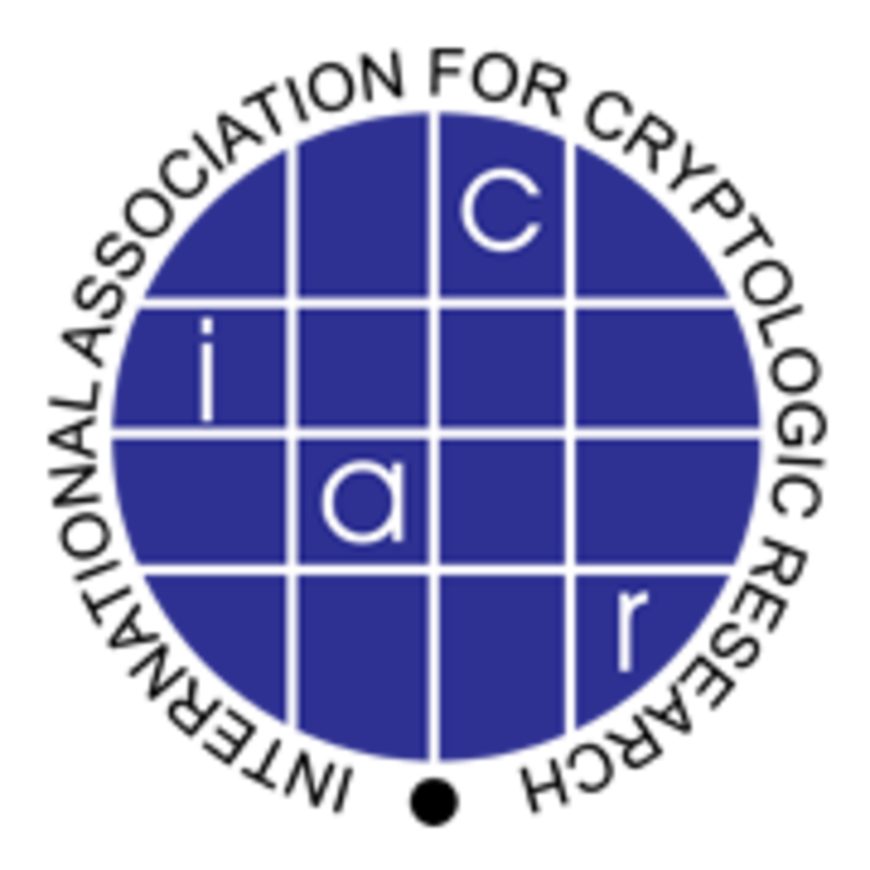 The paper "Valiant's universal circuit is practical" by CYSEC and CROSSING researchers Ágnes Kiss and Dr. Thomas Schneider was published at the 35th Annual International Conference on the Theory and Applications of Cryptographic Techniques – EUROCRYPT 2016. According to Microsoft Academic Search, EUROCRYPT is the top 2 conference in the field of Security & Privacy.
CYSEC-PI and CROSSING-PI Prof. Marc Fischlin is Program Co-Chair of EUROCRYPT 2016. The conference is taking place from May 8 to 12, 2016 in Vienna, Austria.
More information
The paper is available at http://eprint.iacr.org/2016/093.
The conference website can be found here: http://ist.ac.at/eurocrypt2016/.