CROSSING Researcher organizes TPMPC 2017
23.08.2016
Theory and Practice of Multi-Party Computation Workshop 2017 is co-organized by Dr. Thomas Schneider and CROSSING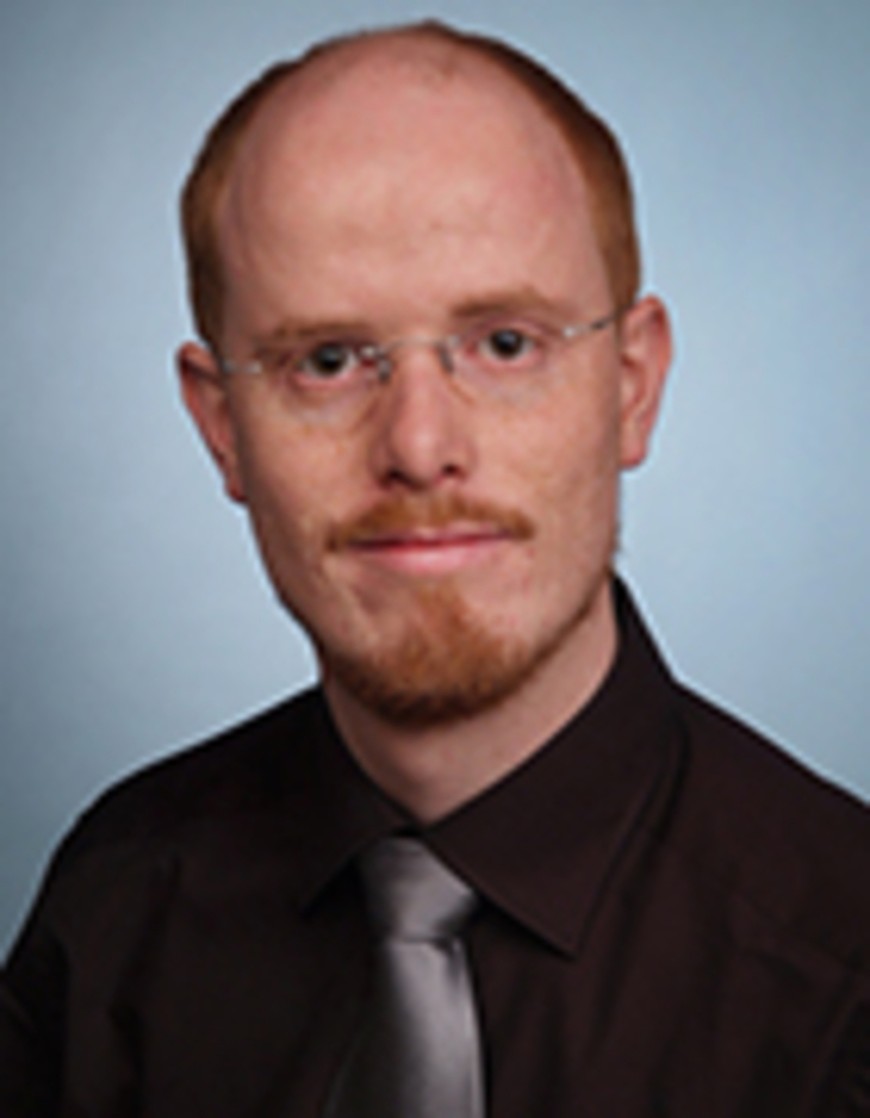 Dr. Thomas Schneider and Prof. Nigel Smart, Professor at the Cryptography Research Group at University of Bristol and CROSSING advisory board member, are co-organizing the Workshop on Theory and Practice of Multi-Party Computation (TPMPC) in 2017. The TPMPC Workshop aims to bring together practitioners and theorists working in Multi-Party Computation. Multi-Party Computation is a powerful cryptographic notion that – in theory – can solve virtually any cryptographic protocol problem. In recent years the technology has been used in practice and holds great promise for future applications. It can be used to implement, for instance, voting, auctions, procurement and benchmarking with better security, in particular without anyone having to reveal his private data to anyone else.
Multi-Party Computation technology is also an important topic in Collaborative Research Center CROSSING (SFB 1119). CROSSING supports and co-organizes TPMPC 2017.
The TPMPC workshops continues a successful tradition of workshops started in Aarhus, Denmark in 2012. From 2017 on, TPMPC workshops will take place every year. TPMPC 2017 will be held in Bristol, United Kingdom, from April 3 to 7, 2017. The call to contribute talks is now open, with a deadline of January 1, 2017.